Shakespeare in the Vines General Admission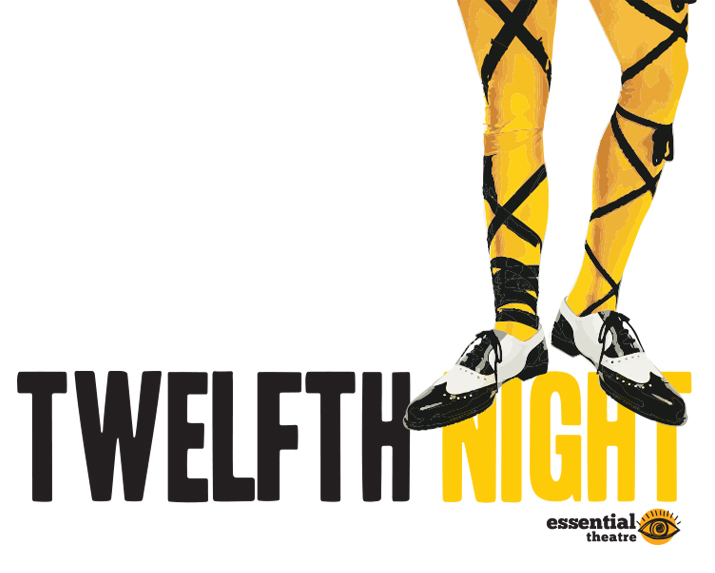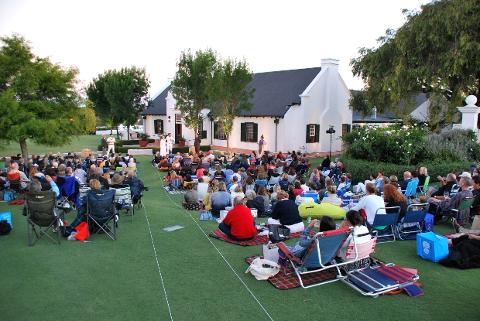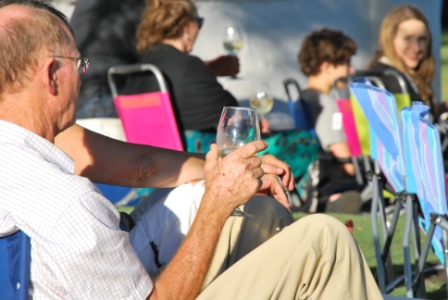 Duración: 3 Horas (aproximadamente)
Ubicación: Margaret River, WA
If music be the food of love, play on

The cast of 8 professional actors from Essential Theatre will take you on a joyful ride, as Voyager Estate transforms into the magical land of Illyria in Shakespeare's beautiful tale of unrequited love and the high spirit of clever comedy, Twelfth Night.
The Tale
After a raging shipwreck, Viola finds herself washed ashore, separated by her twin brother, Sebastian, and alone on the beach of Illyria. This town is familiar, but somewhat strange - a dreamland where music is the food of love, and nobody is quite what they seem.

To survive, Viola immerses herself into this new land. She discovers a melancholic Duke, a pair of jovial drunkards, a sullen servant and cross-dressing lovers. Mischief ensues - hearts are tangled, pranks are played, and poor Viola finds herself right in the middle of a love triangle!
We invite you to join this journey with Viola, be delighted by the unforgettable characters and thrilled by the adventures that this strange yet wonderful land has to offer.
The Evening
Shakespeare in the Vines is a performed in front of our Cellar Door, where the performers move around the audience in an intimate performance.
We invite you to bring your low rise chair and picnics and enjoy dinner on our manicured lawns before or during the performance. As this is a licensed event, BYO alcohol is unfortunately not permitted. Wine and Sparkling Grape Juice will be available at the Voyager Estate Wine Room, in addition to bottled water. We are delighted to offer you a complimentary wine glass not only to use at the event but to also take home with you.
The gates will not open until 6.00pm and the performance will begin at 7.00pm. Please note, these times have changed from previous years. The performance has two halves of approximately 50 minutes each with a short intermission.
The Company

Essential Theatre is proud to be celebrating its 16th summer of Shakespeare in the Vines, a tour of Shakespeare's classics to some of Australia's most spectacular wineries and gardens. This program has grown from strength to strength ensuring the longevity of this ambitious and entrepreneurial Victorian theatre company. These passionate theatre makers re-interpret the classic texts for modern audiences delivering vibrant and engaging productions. Whether you're new to the work of Essential Theatre or a regular audience member you are guaranteed a night to remember.