Voyager Unearthed: Full Day Experience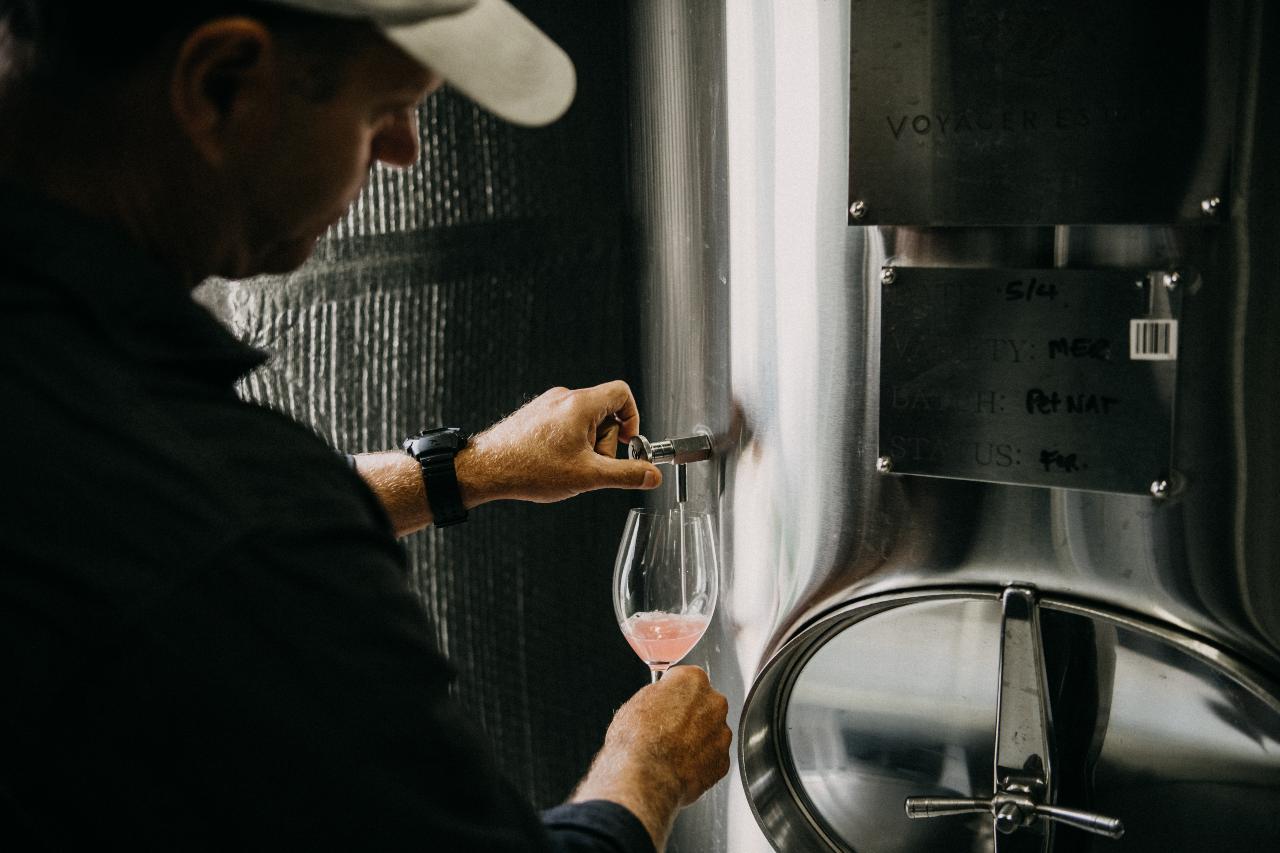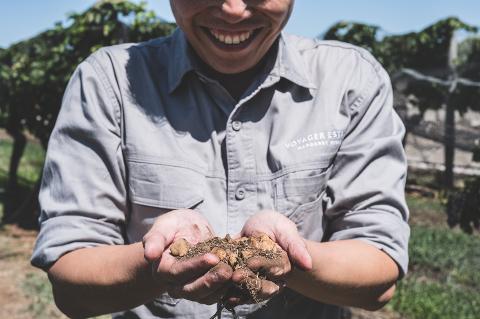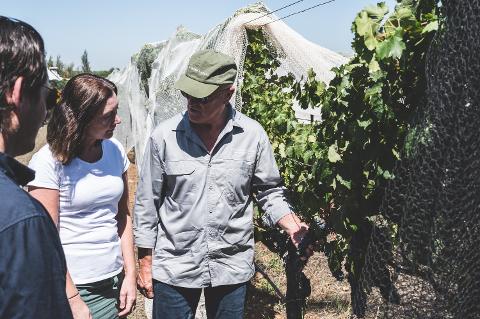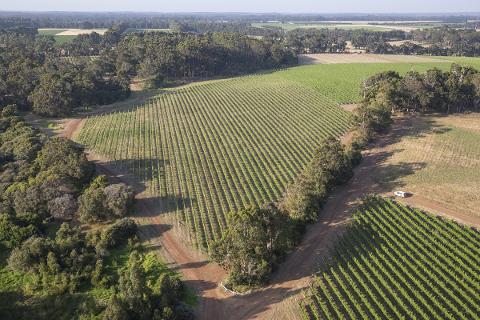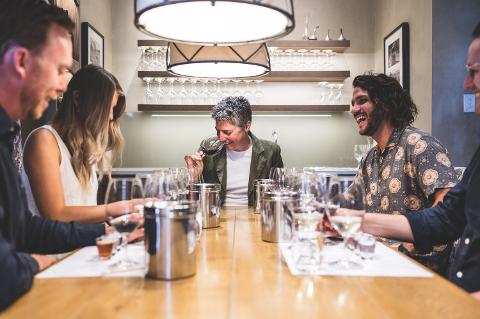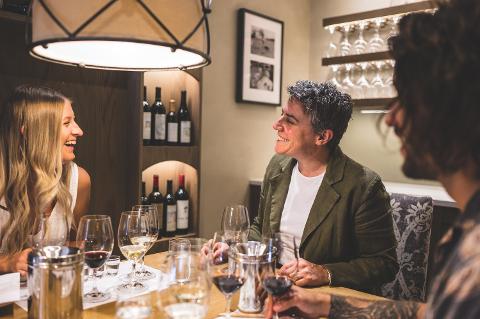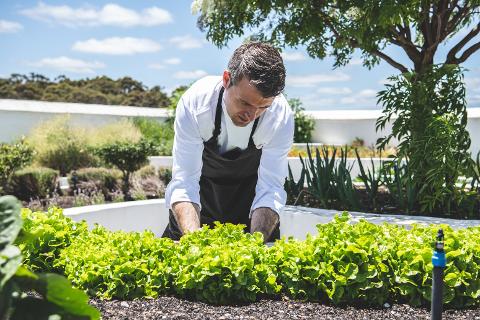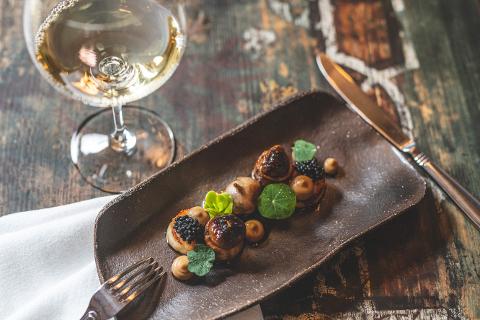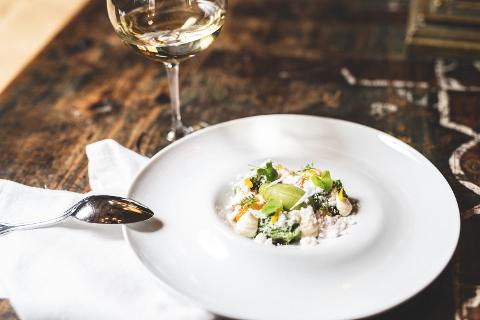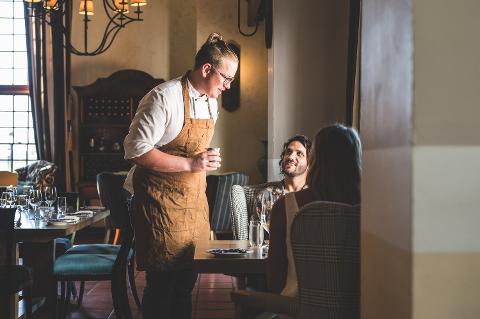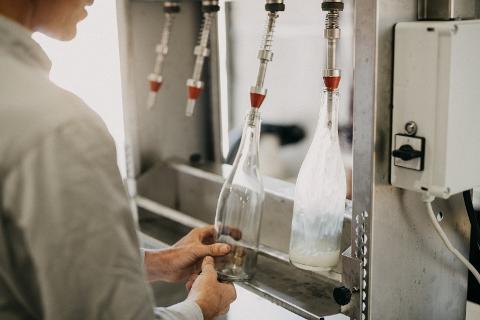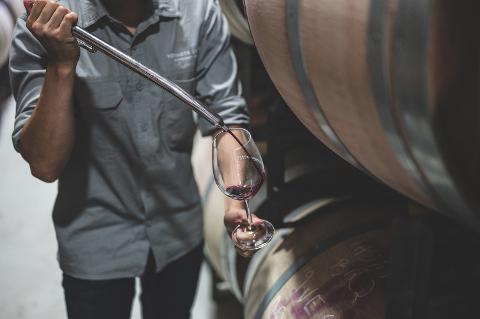 Duration: 6 Hours (approx.)
Location: Margaret River, WA
Create a lasting memory of Margaret River with the full day experience.
Our Voyager Estate story begins with a love of the land, and an ongoing passion for sustainability. We invite you to join us in this relaxed, hands-on look at wine appreciation through the lens of our organic farming and winemaking approach.
Uncover the reasons Voyager believes great wine is made in the vineyard as the day starts with a guided walk through the vines. Learn about the different characteristics of grape varietals, grape growing and seasonal influence.
Then sit back in our private tasting room as you learn to unmask the language and characteristics of wine, including renowned Margaret River varieties such as Chardonnay, Cabernet Sauvignon, and Sauvignon Blanc Semillon. You'll also get to know the basics of food and wine matching.
After a 3-course wine-paired lunch, you will visit the winery with exclusive access to the technical staff, a barrel tasting and a look at Voyager Estate's winemaking techniques and philosophies.
The final stop is the underground cellar for a look at sparkling wine, and to raise a glass to toast the new knowledge acquired throughout the day.