The Tasting Table: Celebrating Chardonnay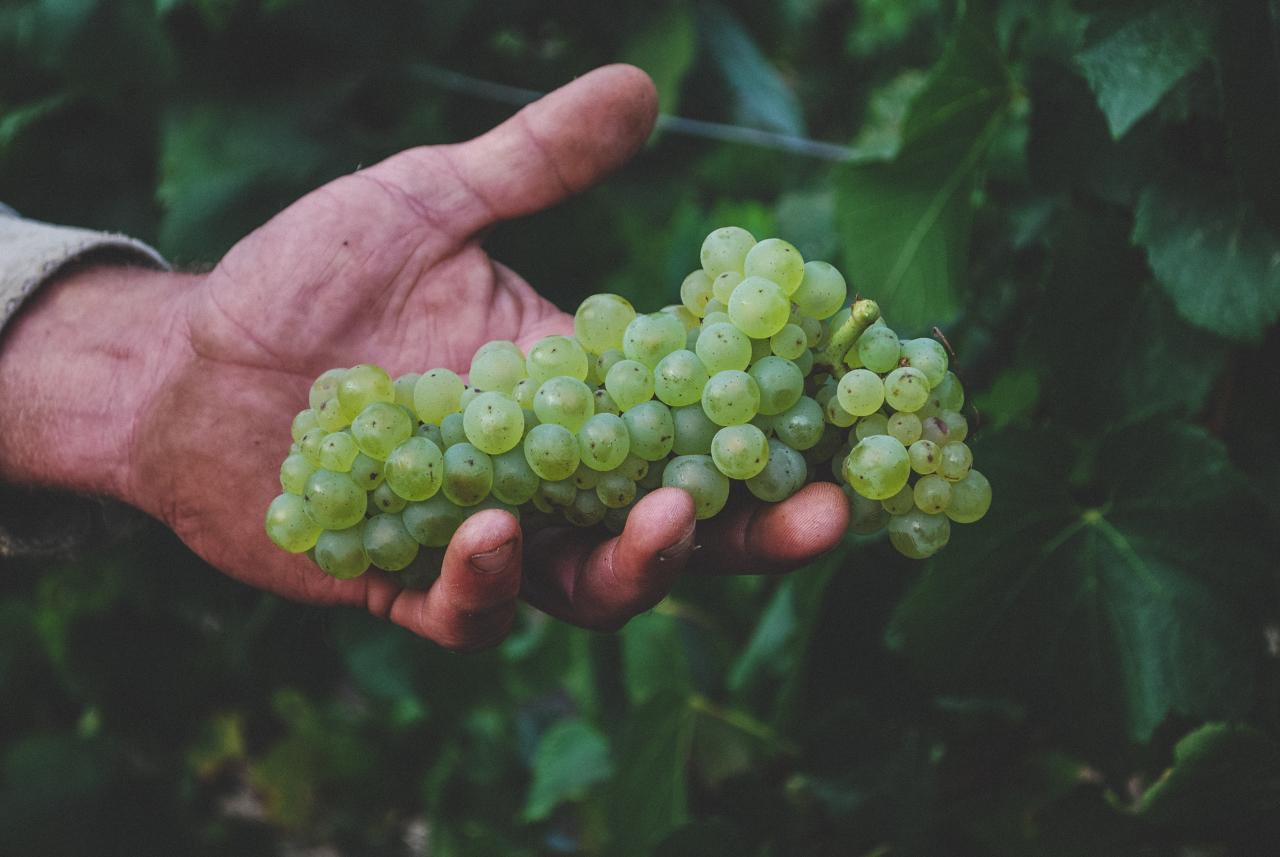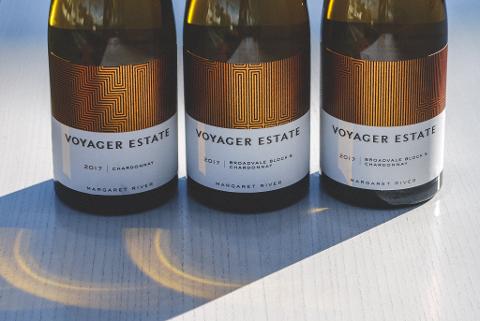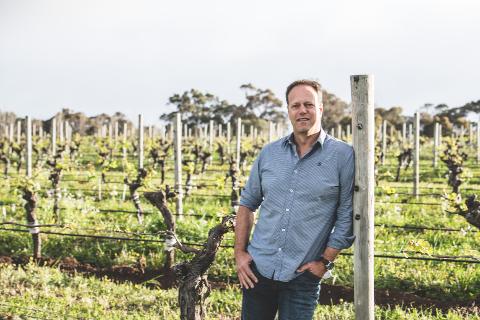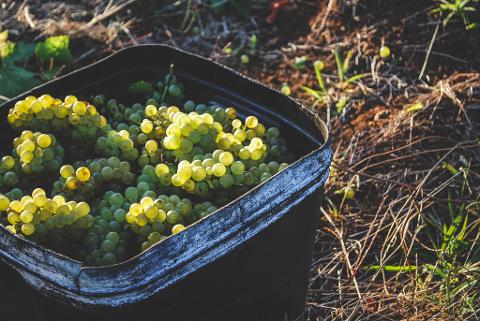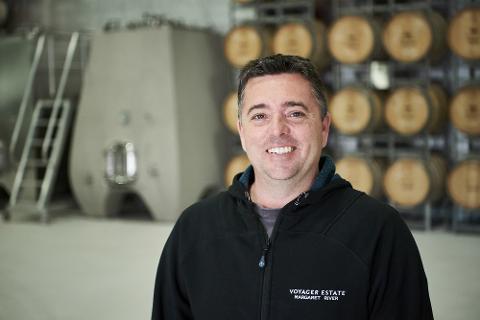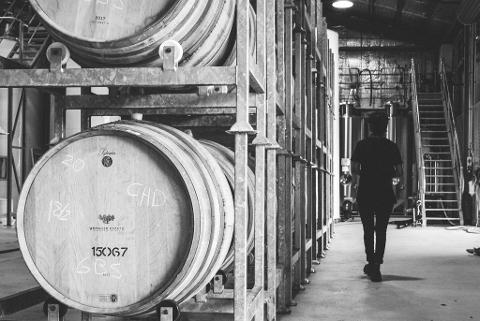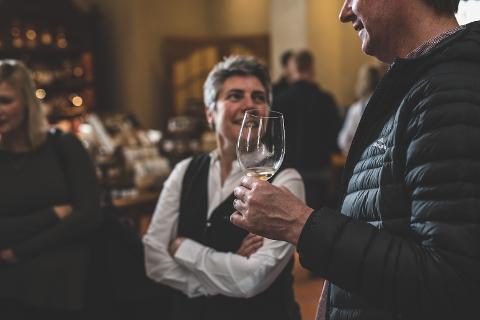 Duration: 45 Minutes (approx.)
With International Chardonnay Day approaching later this month, it's fitting that our next virtual chat delves into the variety that helped put Margaret River squarely on the map.
Sommelier Claire Tonon will be your host, along with Head of Winemaking and Viticulture, Steve James and Winemaker, Travis Lemm. Together they'll talk you through the beautiful array of styles we're able to craft from our 100% Estate grown fruit thanks to our cool maritime climate.
No matter which Voyager Chardonnay you have hiding in your cellar - from the crisp, everyday Girt by Sea style to an aged beauty you've been holding onto for some time, join us for a Friday afternoon drink as we celebrate this most versatile variety.

SHOP CHARDONNAY if you need to stock up before the tasting!
Join us with a glass of Chardonnay, a cheese platter and all your curiosity on Friday 22 May 2020 at
3.30pm (WA/Singapore/Hong Kong)
5.00pm (SA/NT)
5.30pm (Eastern States of Australia)
8.30am (UK)
9.30am (Mainland Europe)