SOLI: Winter Flavours | Seasonal Dinner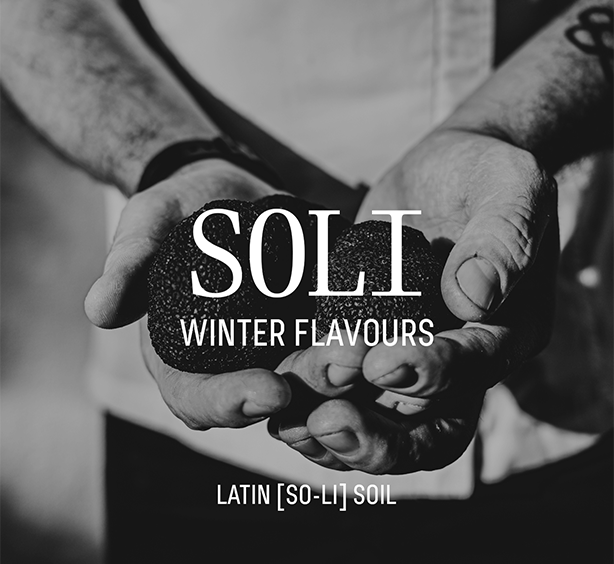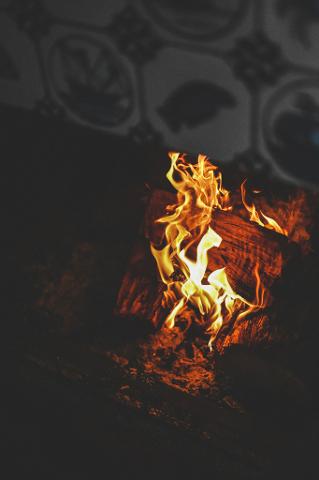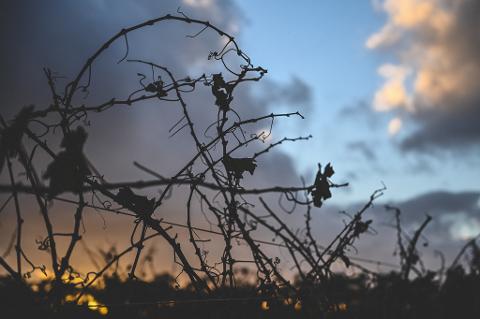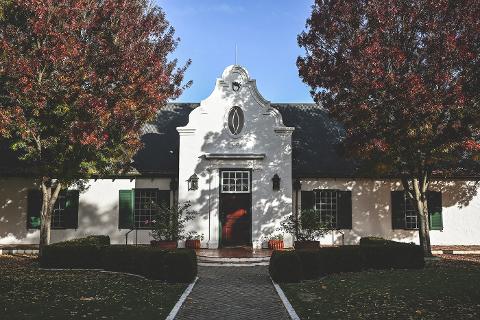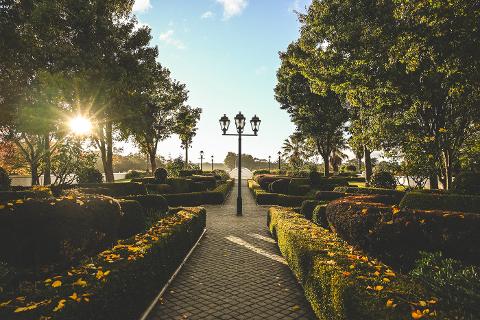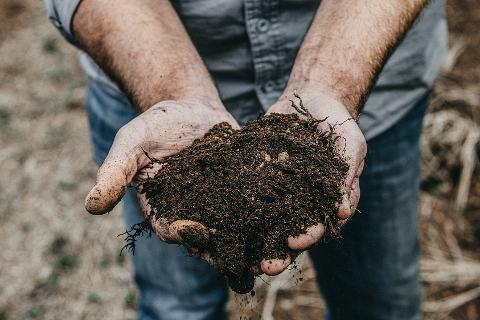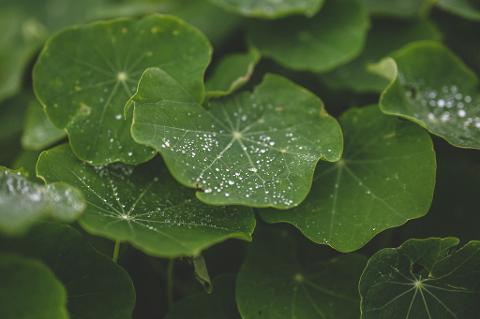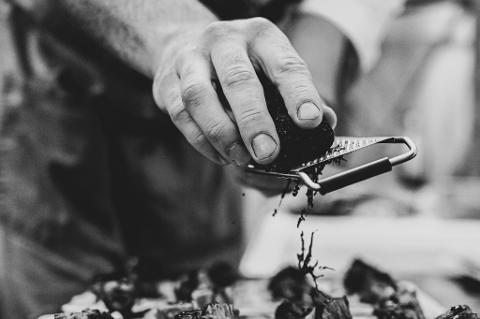 Duration: 4 Hours (approx.)
Location: Margaret River, WA
Join us for an intimate evening event celebrating the earthy flavours of SOLI
[Latin: Soil].
As we pass the winter solstice and seasonal showers roll across our region, the vineyard begins its slow process of regeneration, from the ground up. Our SOLI menu celebrates the ancient soils of our home in Stevens Valley, and their place in a delicate interconnected lifecycle, where nothing is wasted. We carry this sustainable philosophy from the vineyard to the kitchen, bringing you a warming winter menu, with just a touch of decadence, showcasing the best seasonal produce our region has to offer.
Local marron, celeriac, black garlic, wagyu, mushroom, macadamia, venison and of course, truffles – these are just a few of the pristine ingredients that will be on show. Mirroring the deep, muted colours of the vineyard, each dish's complex, earthy, sometimes-smoky flavours have been designed to pair perfectly with a selection of our organically farmed wines.
Upon arrival, join us in the Wine Room for a glass of sparkling, accompanied by a chat from WA Good Food Guide Regional Sommelier of the Year, Claire Tonon, as well as our local truffle suppliers, Guy & Moira Anderson from Margaret River Gourmet Truffles. Guests will then move into the warmth of the fire-lit dining room where our immersive SOLI experience will unfold over 5 courses.
Tickets for this exclusive evening are limited – book ahead to reserve your place.
Friday 22 July 2022
6.00pm start, for approximately 3.5 hours.
$220 per person including wine pairing.
Vegetarian menu available.
Please note, we cannot cater to vegan or dairy-free diets.
About our new seasonal menu, SOLI [Latin: Soil]:
As the vines lay dormant, the crisp vitality of winter sets in – colder days, punctuated with storm fronts that whip in from the ocean. This is the most important season for building fertile soil – the vineyard's lifeblood. Our team select the best canes and gently lay them down, pruning foliage as they go. In turn, cuttings are mulched and returned to the earth as organic matter, enriching the vineyard floor. It's a sustainable, interconnected cycle that ensures nothing is wasted, and one that inspires our SOLI [Latin: Soil] Menu from the ground up – heroing our organically farmed wines of place alongside the pristine produce gifted by our region's ancient soils.